A Digital Empowerment Platform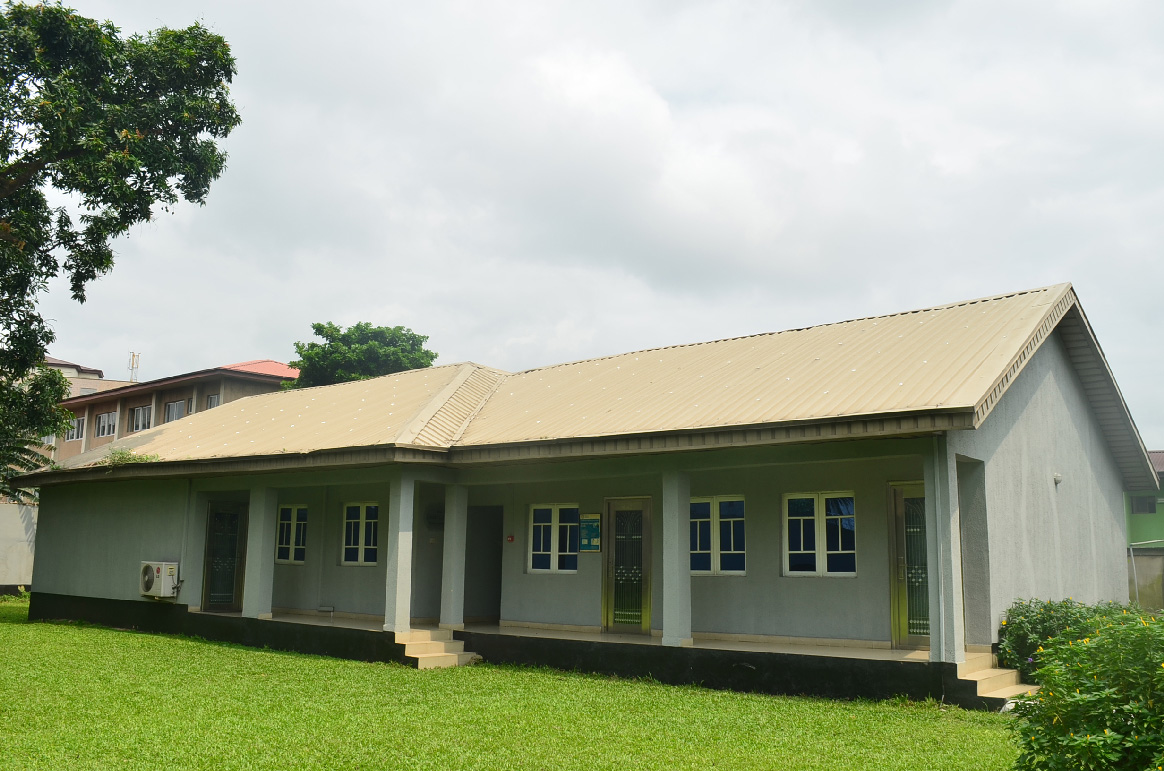 The Cedar STEM and Entrepreneurship Hub (CSEH) is a collaborative and eclectic hub in a therapeutic environment located in Yaba, Lagos, Nigeria. The CSEH targets innovative minds from different institutions, universities, organisations and Communities to provides them with accessibility to the Hub's facilities (Computers, Internet, Office Space, Conference rooms, etc.) and business opportunities to scale and develop ideas, skills, and capabilities to create value.
1. Entrepreneurship, STEMpreneur & TECHpreneur
2. Education/Mentoring & Coaching Opportunity
3. Waste-to-Wealth Initiatives
4. Digital Literacy & Work-based Skills Development
5. Local Content Development & ESG Consulting
6. Training & Human Capital Development
Quality Education, Decent Work & Economic Growth for Girls & Women (SDG 4, 5 & 8)
Empowerment of STEM and TECH Talent for the Future of Work & 4th Industrial Revolution
Connecting People in Rural Areas to the STEMpreneurs & TECHpreneurs
Building Communities Global Market & Digital Talent
To address women marginalization, we will empower girls in STEM and Women in Entrepreneurship to lead in male-dominated positions and become empowered to play at par with their male counterparts in entrepreneurship. Predominantly female STEM and TECH talent would be given the right skills, right upskilling opportunity through a platform.
Of the 98,000 STEM talent empowered, we are hoping to attract 45,000 female to follow this digital empowerment career path. Furthermore, we hope to encourage the first batch to aspire to become mentors, coaches and guides to future batches. The ultimate will be to impact lives and communities positively.