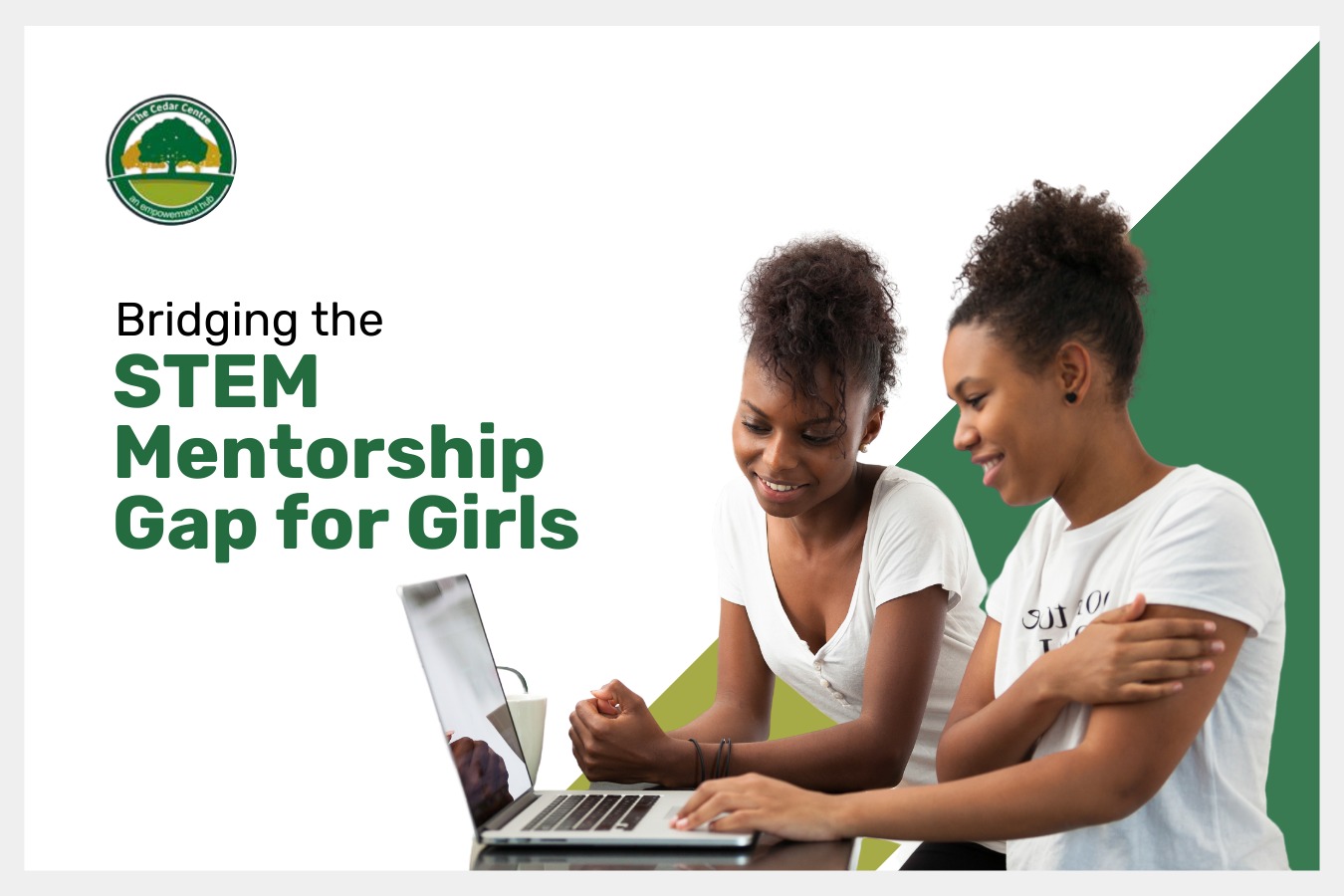 Bridging the STEM Mentorship Gap for Girls
The field of science, technology, engineering, and mathematics (STEM) is vital to the future of our society, yet gender disparities persist in this area, with women being underrepresented in many STEM careers. This disparity can often start at a young age, with girls having limited access to mentors and role models who can encourage and guide them towards careers in STEM. This mentorship gap is one of the biggest factors in limiting girls' opportunities to pursue STEM careers, and it is essential to bridge this gap in order to provide equal opportunities for all.
Why is mentorship important for girls in STEM?
Mentorship is crucial for girls in STEM as it provides them with a supportive and encouraging environment where they can develop their skills, interests, and confidence in STEM subjects. Mentors can provide valuable advice, share their experiences, and help girls overcome any obstacles they may encounter along the way. This type of guidance can have a profound impact on a young girl's future and help her to reach her full potential in STEM.
Moreover, having a mentor who is a woman in STEM can serve as a role model and provide girls with a sense of belonging in the STEM community. This can be particularly important for girls who are underrepresented in STEM, as it can help them to see that they too can have a successful career in this field.
How can we bridge the STEM mentorship gap for girls?
Encouraging Women in STEM to become Mentors: One of the most effective ways to bridge the STEM mentorship gap for girls is to encourage women who are already working in STEM careers to become mentors. This will provide girls with access to role models who can share their experiences and offer guidance on how to succeed in STEM.
Creating Mentorship Programs: Another way to bridge the STEM mentorship gap for girls is to create mentorship programs that are specifically designed to pair girls with women in STEM careers. These programs can provide girls with the opportunity to build relationships with their mentors, develop their skills, and gain exposure to different STEM careers. In honor of International Women's Day (IWD) Lonadek Global Services and the Cedar Stem and Entrepreneurship Hub is Hosting a mentoring walk to address these gaps and support girls in STEM, we understand how important it is to create more opportunities for female mentorship, to address and eliminate gender biases, and to foster a culture of support and encouragement for girls and women in STEM fields. Click here to register.
Encouraging Companies to Support Mentorship: Companies can play a crucial role in bridging the STEM mentorship gap for girls by supporting mentorship programs and encouraging their employees to become mentors. This not only benefits the girls participating in the programs, but it can also help to create a more diverse and inclusive work environment for women in STEM.
Providing Girls with Access to STEM Resources: Girls need access to resources and opportunities that will help them to develop their STEM skills and interests. This can include providing them with access to technology, such as computers and other devices, and exposing them to STEM events and activities.
Bridging the STEM mentorship gap for girls is essential if we want to provide equal opportunities for all and ensure that the future of STEM is inclusive and diverse. By creating mentorship programs, encouraging companies to support mentorship, and providing girls with access to STEM resources, we can help to ensure that every girl has the opportunity to succeed in STEM.
At Cedar stem and Entrepreneurship Hub we are passionate about technology, gender inclusivity, upskilling, and sustainability. We are always open to exploring partnerships and collaborations in these areas. If you're interested in working together, please don't hesitate to reach out! Let's make a positive impact together. Contact us via info@thecedarcentre.org for enquires and collaborations.
Written by:
Olamide Oduola
Social Media Analyst